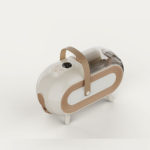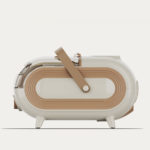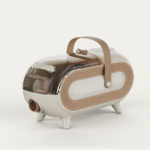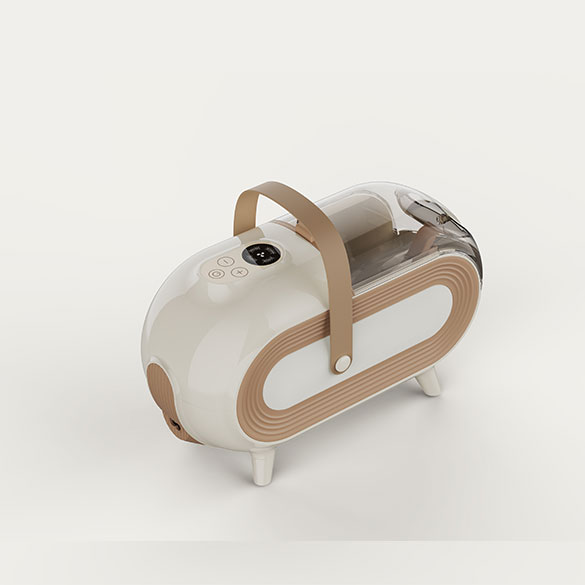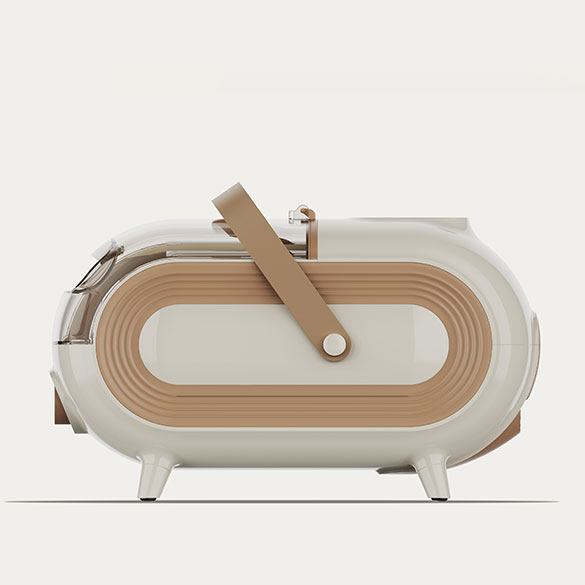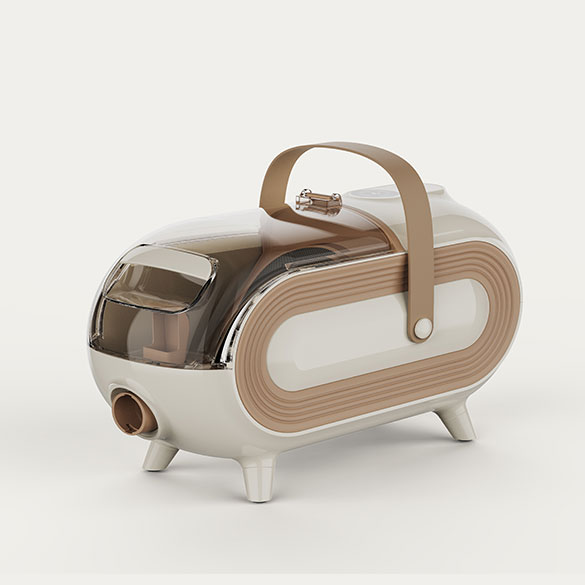 M3
Home Pet Dryer and Vaccuum for Grooming
Katio's pet vacuum cleaner features 99% hair collection, 2L vacuum tank and low noise, ldeal for bulk purchases by businesses.
---
Features
Pet Hair Dryer:2-IN-1 hair dryer and vacuum,save the money of pet parents.
Collects 99% of pet hair:Pet Grooming vacuum kit could collects 99% of pet hair into the vacuum tank while trimming and brushing pet's hair at home, which can keep your home clean.
Vacuum Hair Clipper:Hair clipper with Built-in Battery, could be used separately without hose.Brushless motor for ultimate quietness.
2L Large Vacuum Tank: The 2L large-capacity vacuum tank can reduce the number of cleanups during pet grooming.
Max vacuum 10Kpa: 4 adjustable suction power
Detachable tools: Develop more pet tools which are suitable to different hairs.
Low Noise Design: The minimum noise is less than 62dB
Shipped within 15 days
Trust Arete Dynamis
1. We guarantee the use of high-quality and non-toxic materials inour products to ensure their safety for pets.
2. Arete Dynamis also offers personalized customization options tomeet the specific needs of our customers and enhance theirbrand value.
3. Additionally, we provide competitive wholesale prices andcomprehensive after-sales services to ensure customersatisfaction